We are mad about
Creating a quake in the chaos; building communities & cults!
We see that brands have evolved to greater purposes. From simply looking good and selling products or benefits, brands have turned into influencers, leaders and heroes even.
Thus, it is our endeavour to help brands create new communities. Lead and inspire cults and build an army of passionate brand promoters.
That being the centre of our approach, we create multi-media campaigns to make a mad impact.
Our Services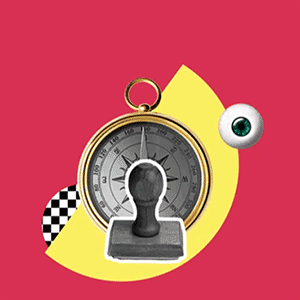 Integrated Marketing Communication
Think 360
As a creative agency, we work with all prongs of the value chain - brands, content creators, entrepreneurs and beyond. We provide experienced and integrated solutions, keeping your business goals and values at the core.
Our approach is to create a unified and seamless brand experience for consumers across channels.
Insight / Big Idea
Creative strategy
Campaign production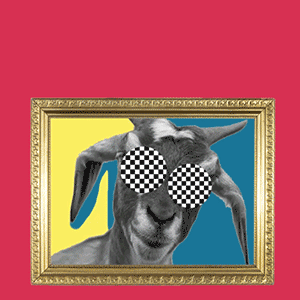 Digital Campaign
Think global, act digital
Being ahead of the curve with tech innovations is vital to the success of a communication plan on digital. Breaking the clutter, raising eyebrows via snackable content, developing banners for digital ads, or gif and video for social media campaigns, we love to exploit the virtual playground for its many possibilities.
Therefore, drive engagement, conversions, traffic or revenue, with digital everything is measurable. All you need is objectivity and precision.
Lead Generation
Media Planning
Analytics and Reporting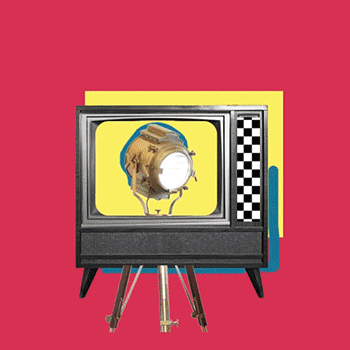 Out-of-the-box Videos
Pictures speak a 1000 words. But videos can narrate a 1000 stories!
Video production is our forte and metier, therefore if you've sown the seed of a great idea, we can help you water, nourish and cultivate that idea into a game changer.
We produce feature films, ad films, music videos, branded content, web series, digital films, live event video and streaming for Television, Digital, Social Media and OTTs.
As a video production house, we specialise in mobile first content, which means we ideate for the mobile screen and shoot the said content using the mobile phone camera. Therefore delivering an engaging, immersive video experience for the mobile first consumer.
Experiential advertiser program
Art Builds Communities. Period.
From experiential campaigns both offline and online to branded content across mediums, creating intellectual properties which address the consumer passions to increase the brands affinity. We live it. And love to make it.
Understanding trends
Creative ideation
Production & packaging
Tech-Driven Social Media
Make noise, or get left out!
Everyone has a different approach when they do social media marketing. Everyone is true to their own method and measures, however making the most of existing tools and using them to your advantage is a craft. Social Media Marketing is all about experimentation but lucky for you, we have a knack of creating the right content and pushing it out to the right online communities.
So, whether your end goal is to generate leads, create awareness or build advocacy; whether you have decided to use social media tech like augmented reality, branded gaming, or just plain old effective digital content; we are an enlightened team geared to deliver.
Co-Brand with Artists and Influencers
Endorse the culture!
We work with artists, musicians, performers and influencers from every walk of life. Building stories and conversations with them is a hobby of sorts.
So if you want to involve artists that your consumers look up to and generate fan-based content for your brand, you're in the right place.
The Mad Process
We like our madness to infect everyone. So we end up searching the deepest, darkest corners for that seed, that nucleus, that nut of an idea that'll set them off in a frenzy.
1

Brief Fight
We may ask a lot of questions and insist on dragging you along our flights of fancy. So bear with us and enjoy the ride.
2
Insight light
We love to keep peering with our flashlight, till we truly find something mad enough to blow up.
3

The Evil Strategy
We're going to hell for this, for meticulously plotting the plan of driving as many as we can totally nuts.
4

Concept Testing
We first test the effects of our mad plan on a few brave hearts, before we let it out.
5

Creative Development
Our team is left way deep in the woods for this. Food is optional. We believe in the carrot & stick approach.
6
Campaign Execution
Our henchmen now play pure evil, pretty much destroying humanity by spreading the word far and wide.
"Madness" isn't synonymous with insanity; instead "Madness" is challenging what is seen on the surface by the majority. In the end, it is the freethinker who truly makes "Sense" of reality.
Planning a campaign?
Connect With Us Now